Hi,guys,
Would like to know if anyone else can help solve my problem. I already asked for help on rcgroups.com and rcdesign.ru, but no one gave a clear answer . The fact is that I'm trying to hook up the display to 9XR motherboard. Turnkey solutions already exist
http://www.rcgroups.com/forums/showpost ... tcount=907
,
but this display
http://www.ebay.com/itm/12864-128X64-Gr ... OC:DE:3160
is much smaller than the original . I found this one.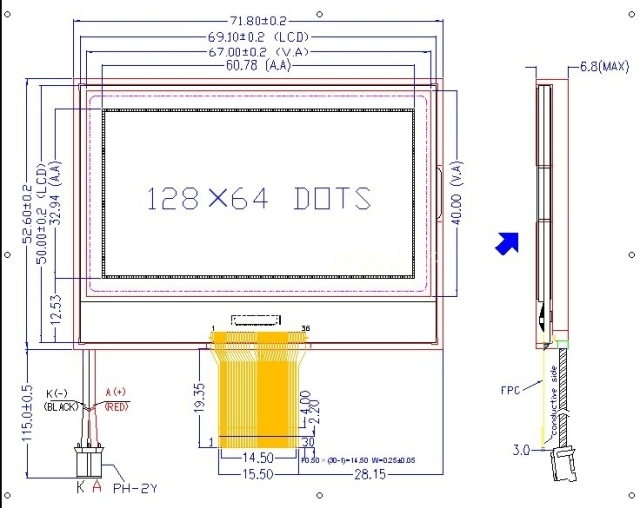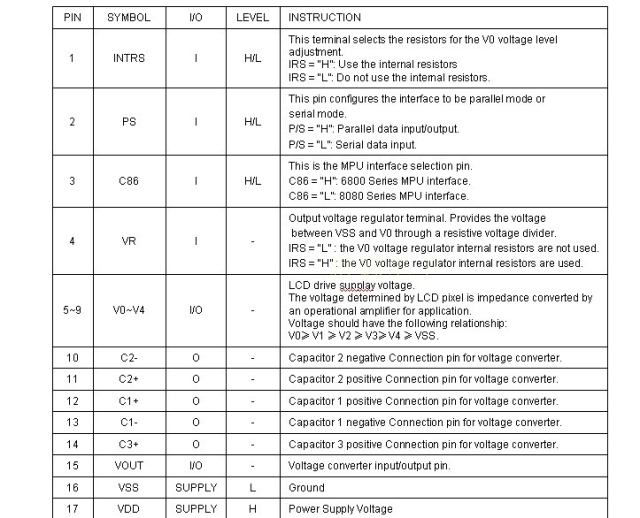 But when it is connected to the board a strange thing happens - the image is divided horizontally into two parts and they change places - the bottom half is on top and the top - on the bottom.
I have 3 LCDs and 3 motherboards with different firmware (9XR, er9x and openTx), I've tried to connect them randomly , but the result is the same. Unfortunately , I'm not a programmer ( nobody is perfect ...). In the datasheet of the display
http://www.egochina.net.cn/e-shop/ebay/ ... JHD756.pdf
there is an initialization instruction, but I don't know where insert it into lcd.cpp file.
Here in the forum there are so many smart people - I hope they help...