Hi guys,
just got my first 9x and finished modding it. I have quite a few Esky Rx modules and I have been happy with them... never had a glitch (knock wood) and the range is about one mile (!!). Not to mention they are dirt cheap.
Been using them in my smaller park flyers for years, so I really wanted to keep them working with my shiny new 9x. After some research with an oscilloscope, some googling and soldering, got it working with the first try!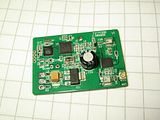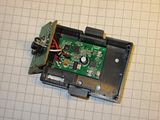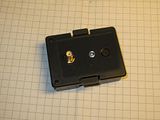 The PPM configuration is 6ch, 20ms frame, 500us blank, Negative.
Marvelous!!! Thank you guys for the excellent software
Keep on the good work!!!
Cheers
Jay